Google Playground
Google Playground is part of the Google Pixel Phone's Camera app. Anyone with a Pixel can use it to add fun & intelligent characters, dynamic text and 2D stickers to their world with Augmented Reality - or take Selfies with virtual characters.
I served as Technical Art Lead and UX Designer, an interesting challenge considering the proprietary technology and unique design of Playground. As Technical Art Lead, I focused on content needs and in addition to leading the design and documentation of our tools pipeline, I worked closely with engineers on developing our AR rendering systems and animation behavior systems.
For UX, I led the development of the Selfie mode and Typography features specifically, pitching, prototyping and ultimately launching both. We shipped two major annual content launches, and over a dozen collections of original characters and IP collaborations.

Google Daydream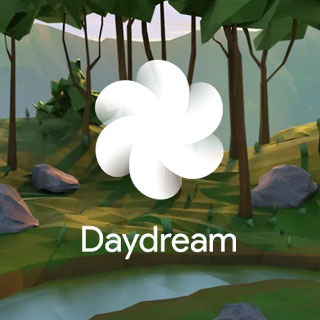 For Google's Daydream VR platform, I was able to contribute to a few key 3D environments. This work primarily involved optimization, cleanup, and re-implementation of key backdrops for the homeworld, play store and system menu with a focus on 6-dof compatability. It also involved some specific pipeline and shader work for our proprietary renderer, which shipped with the platform.
Daydream is a heavily optimized platform that demanded both clean, high end visuals and very tightly controlled resources. The home environments in particular ran at an underclocked state, which doubled-down on the need for extreme optimization. Maintaining quality at these extremes was the focus of this work.
YouTube AR Pilot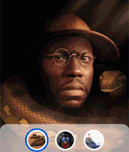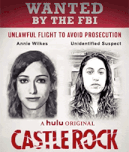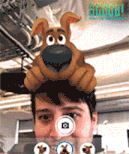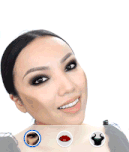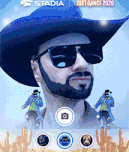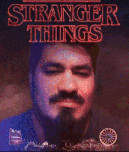 I was a part of a small team that led a pilot program for YouTube AR effects focused around media and entertainment. These AR effects tried to give users a unique and interesting way to interact with their favorite entertainment IP.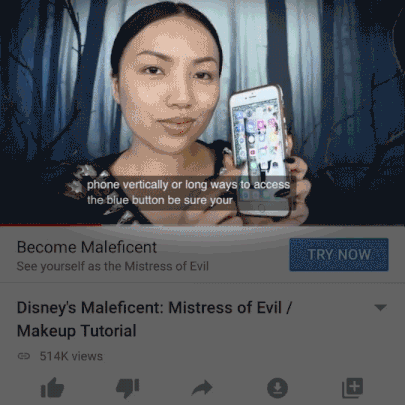 I served as Technical Art Lead from the beginning. I resolved the initial pipeline, documented it, brought others onboard, and oversaw the technical content strategy and roadmap for the course of the pilot. While I contributed in some way to all the effects, I also led the development of three specific effects; The Stranger Things, Maleficent and Jumanji effects seen above.
This was a fun and challenging sprint of a project. We pushed our technology forward, developed novel effects, techniques and shaders, and got to work with multiple world-class brands on effects that actually shipped on YouTube alongside brand trailers and videos. There were quite a few challenging aspects to the project, including strong optimization needs for low memory & fast loading.
Search AR
Google Search AR was initially built off many of the same design and content principles as our Playground project. I have contributed on and off to the project, early on as a Technical Art Lead establishing the asset specifications and troubleshooting early development. More recently, my team and I have been involved in working closely with engineers and UX design to improve rendering, streaming, and overall functionality. Additionally I have contributed to various content efforts including pipeline & QA.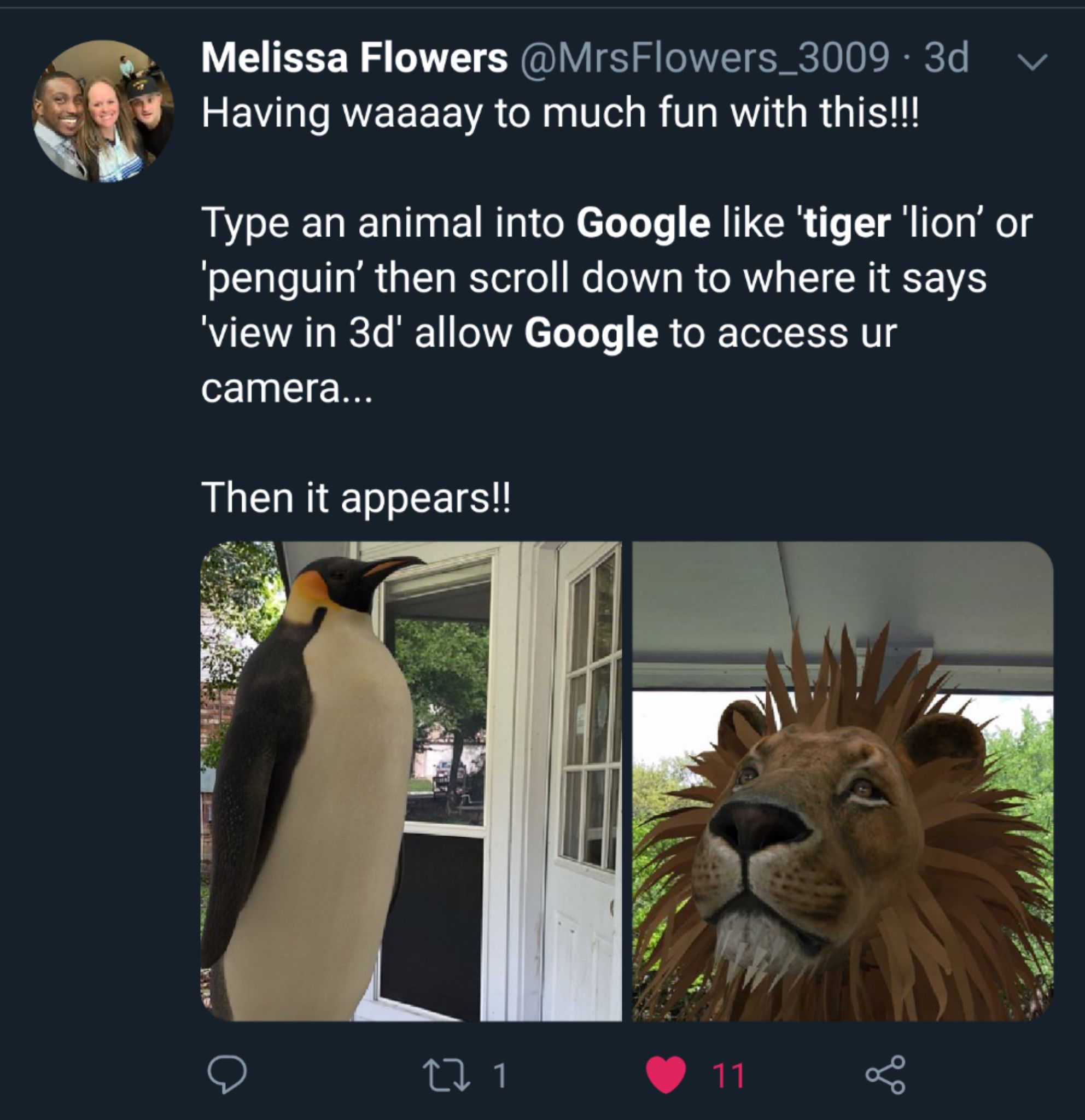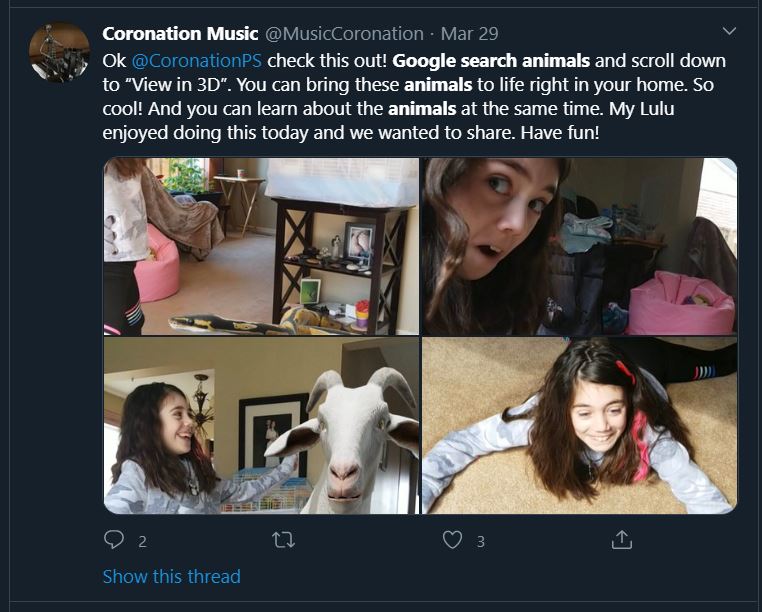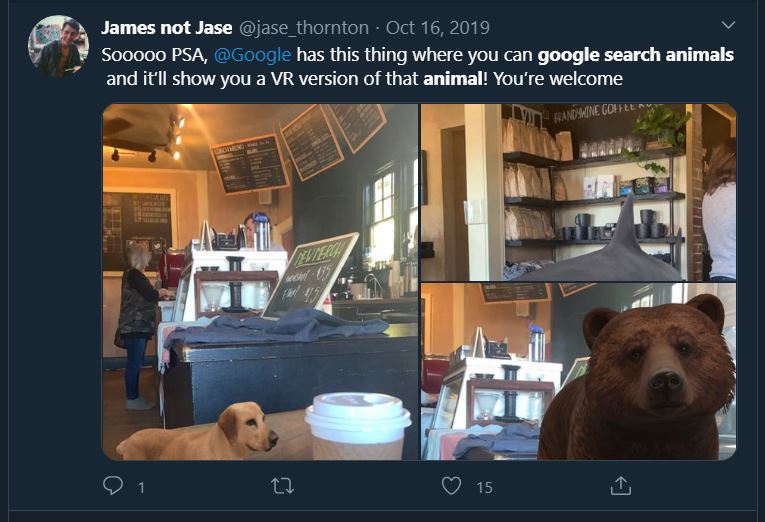 Black Mesa
Black Mesa started it's life as a mod for Half-life 2, and eventually became a critically acclaimed commercial game.
As the Leader of Black Mesa for many years, I directed development & managed team members around the world. I lead all PR, interviews and press release efforts. In addition to serving as Creative Director, I was a multidisciplinary contributor to many different aspects of art, design and technical implementation. Ultimately, through founding Crowbar Collective LLC, I led the team to commercial and critical success with our Steam launch.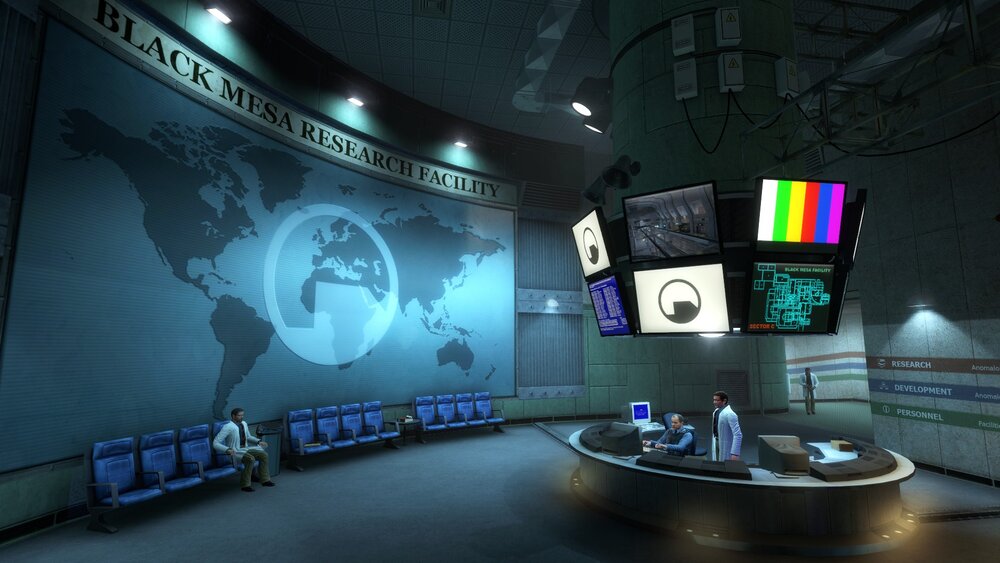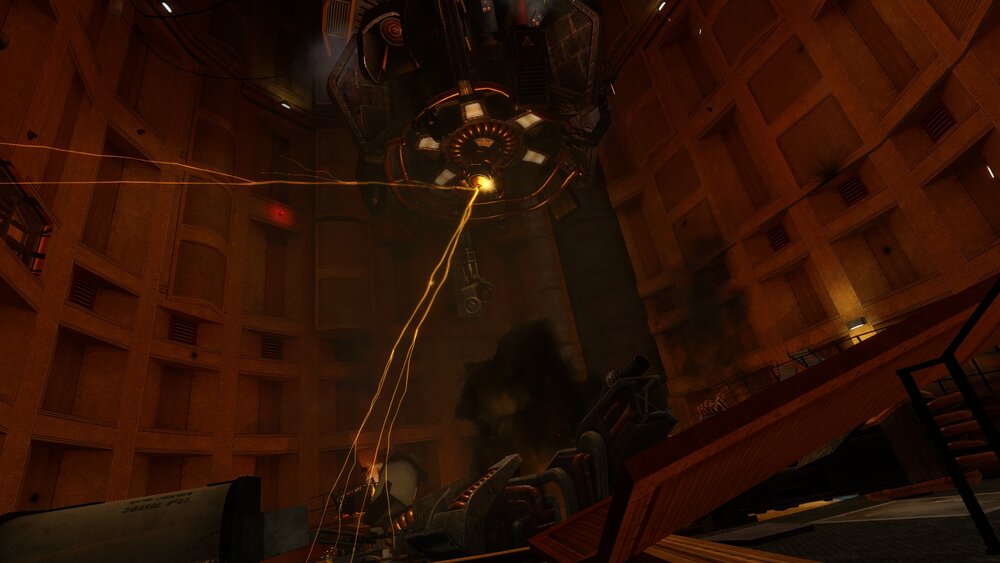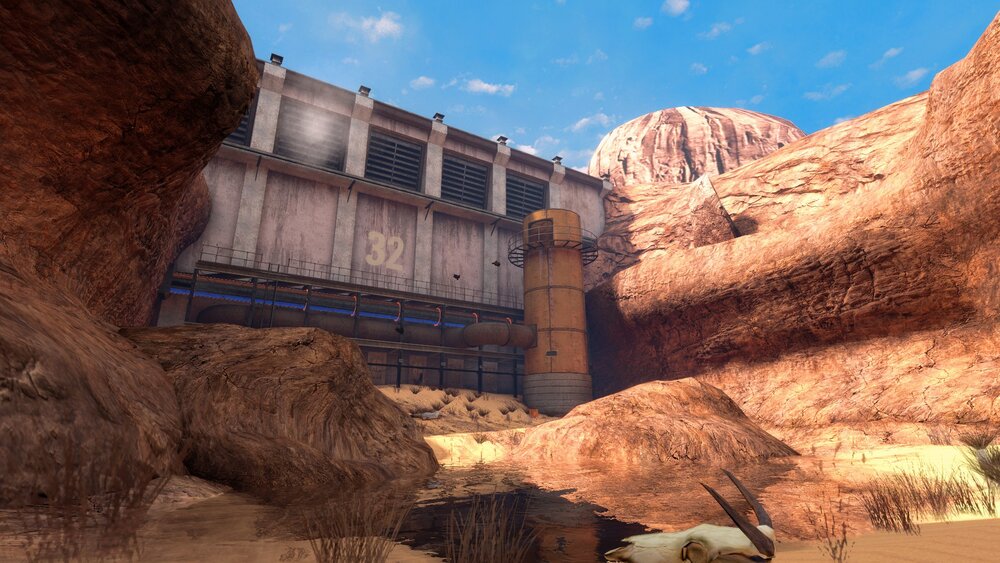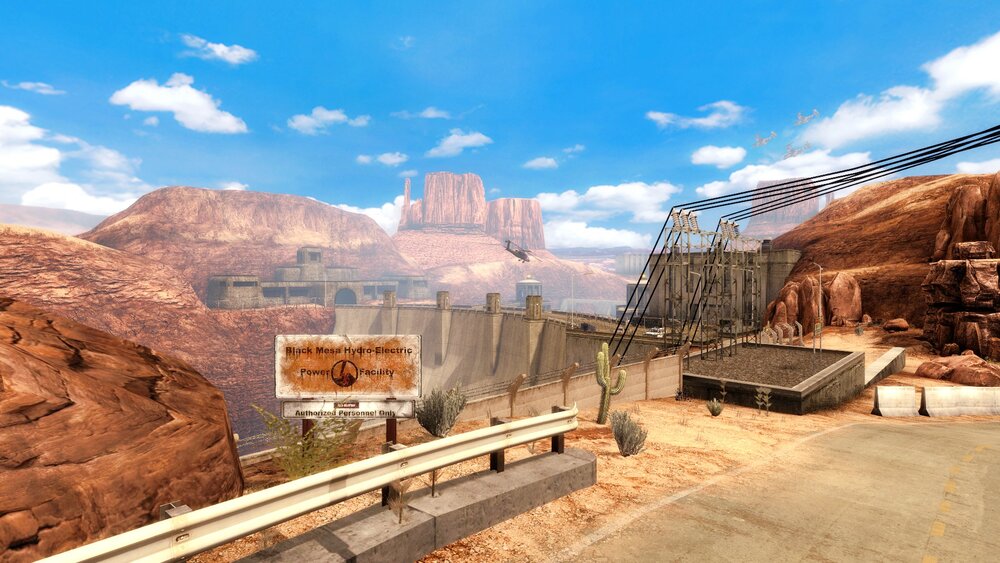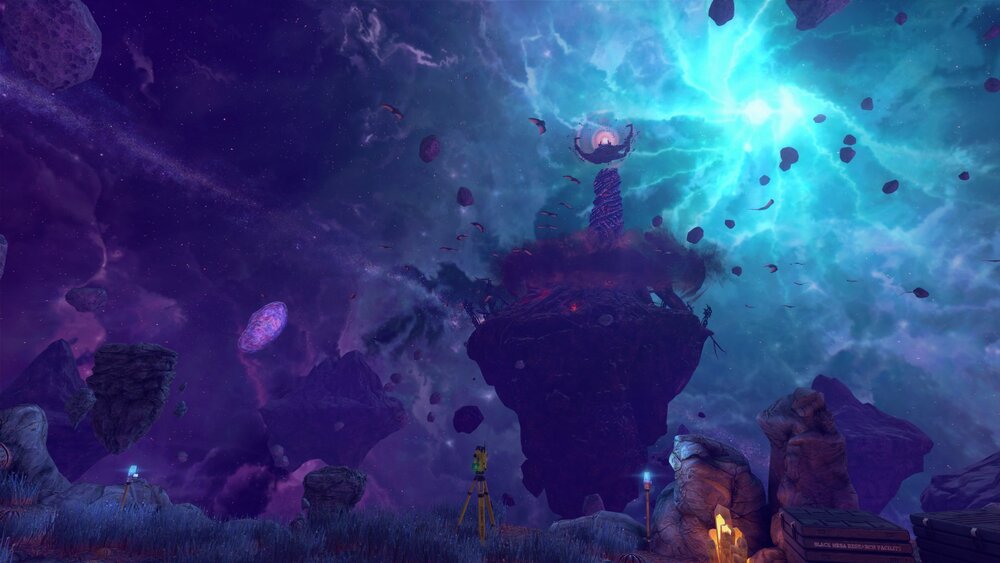 Neverwinter Online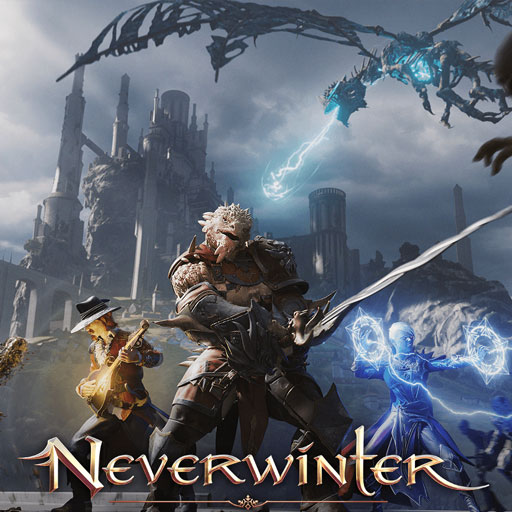 On Neverwinter I served as Environment Art Director. At it's peak, I led a split team of six local artists and six remote artists to craft an environments from across the D&D universe. We also created our primary city and player hub, dozens of missions, and many elements for our procedural mission creation systems.
My team operated as a team of flexible generalists and handled everything from level design to level detailing, 3D environment art and hero pieces, lighting, and more. We believe in allowing artists to own areas of the game creatively, so we rotated ownership of different areas across the team and cycled in and out of support roles.
In addition to leading the team, I created artistic and technical documentation to train and align our team on various style and practices. I also created most of the shaders used in the game, and worked with our engineers to help design and develop various procedural mission creation tools we created for players.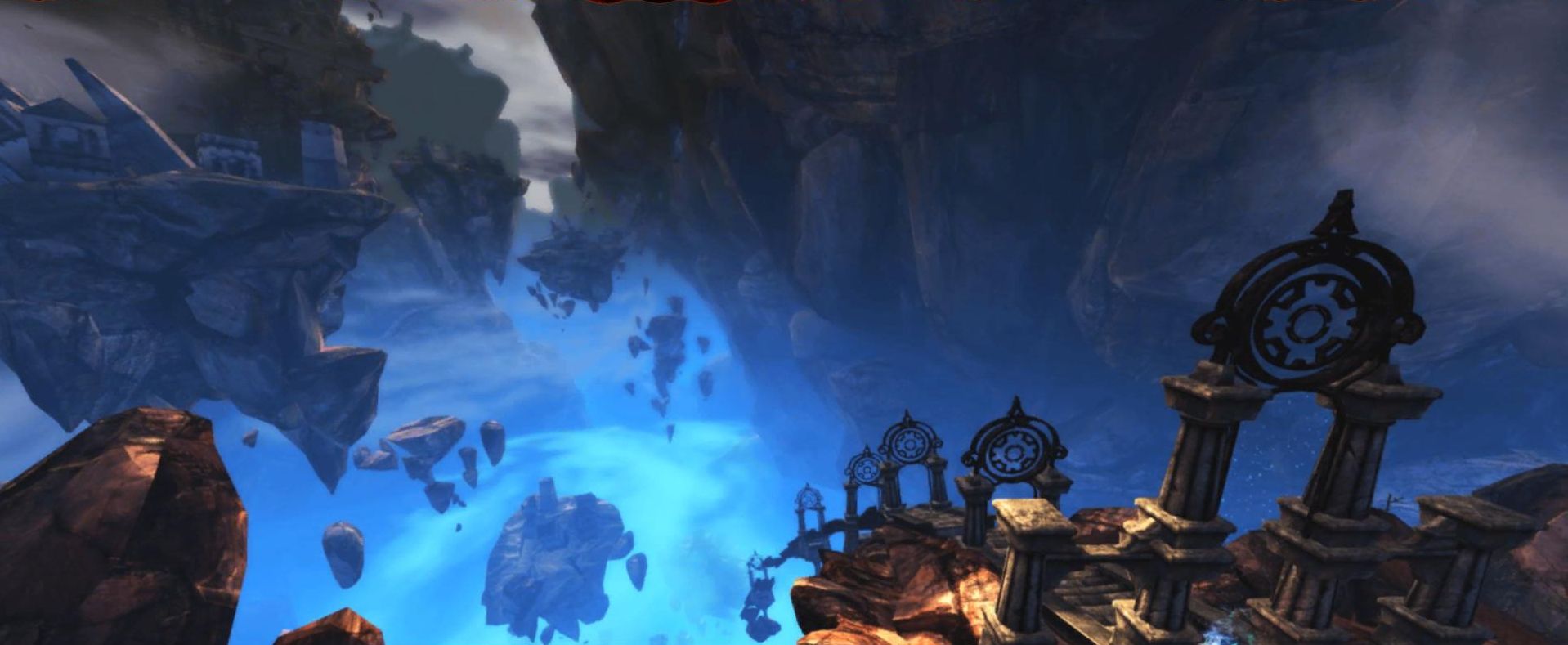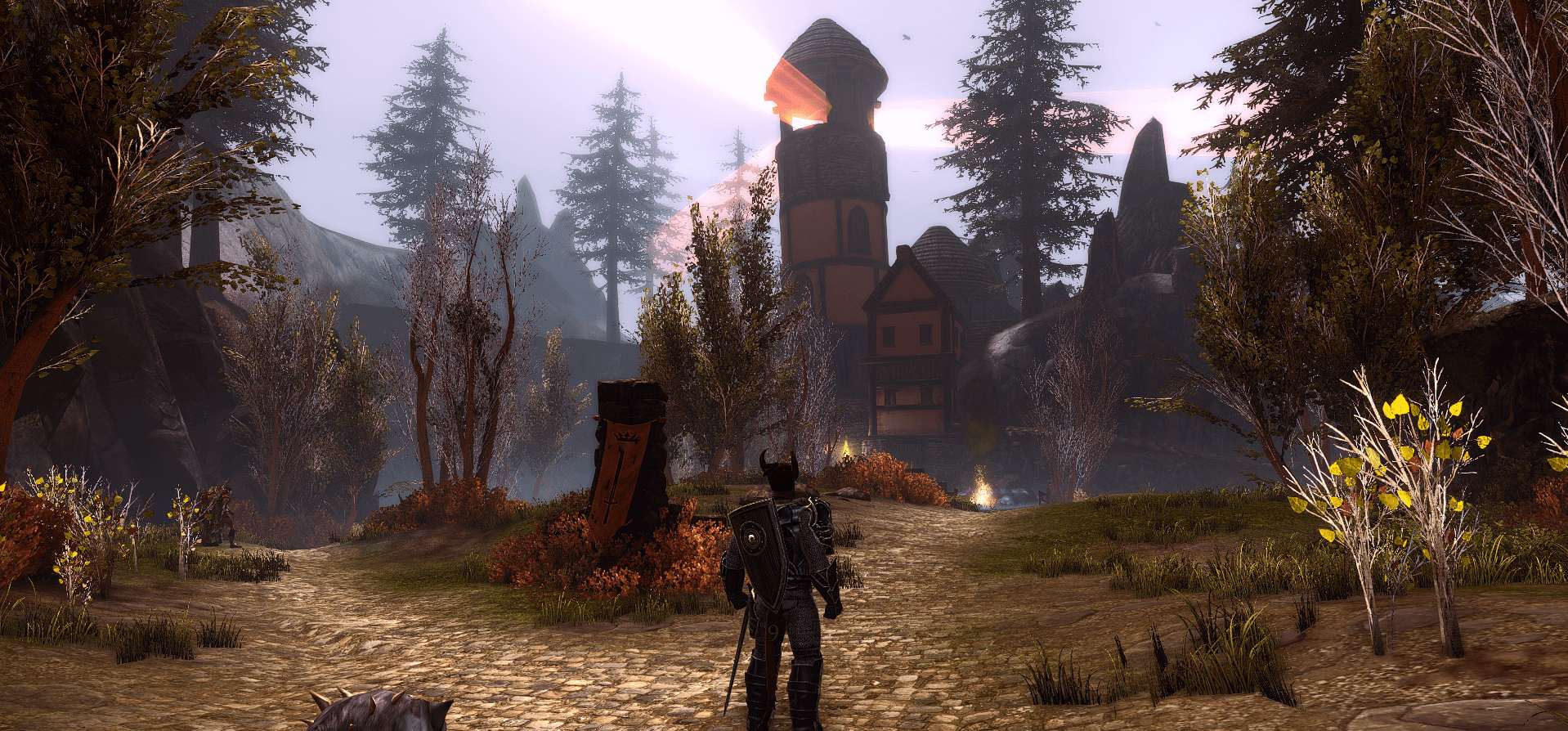 Champions Online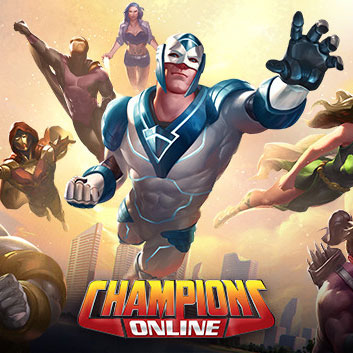 Champions Online was the first commercial game project I was a part of. I was lucky enough to join early, help design and develop the engine and toolset. After a short time I also became the Environment Art Director, leading a team of environment artists in building a fantastic and fun comic-inspired world together.
Designing entire cities, islands and huge environments from nothing was a wonderful challenge, and seeing players canvas our worlds across their adventures is something that I still look back fondly on.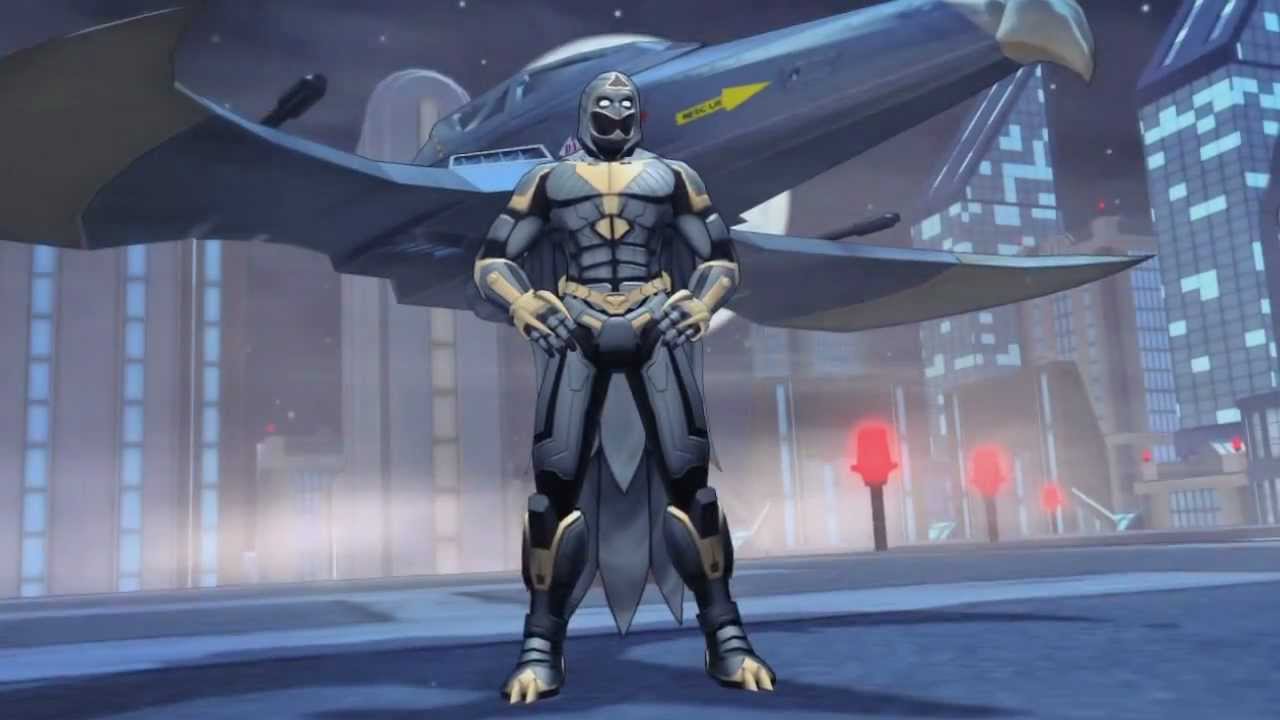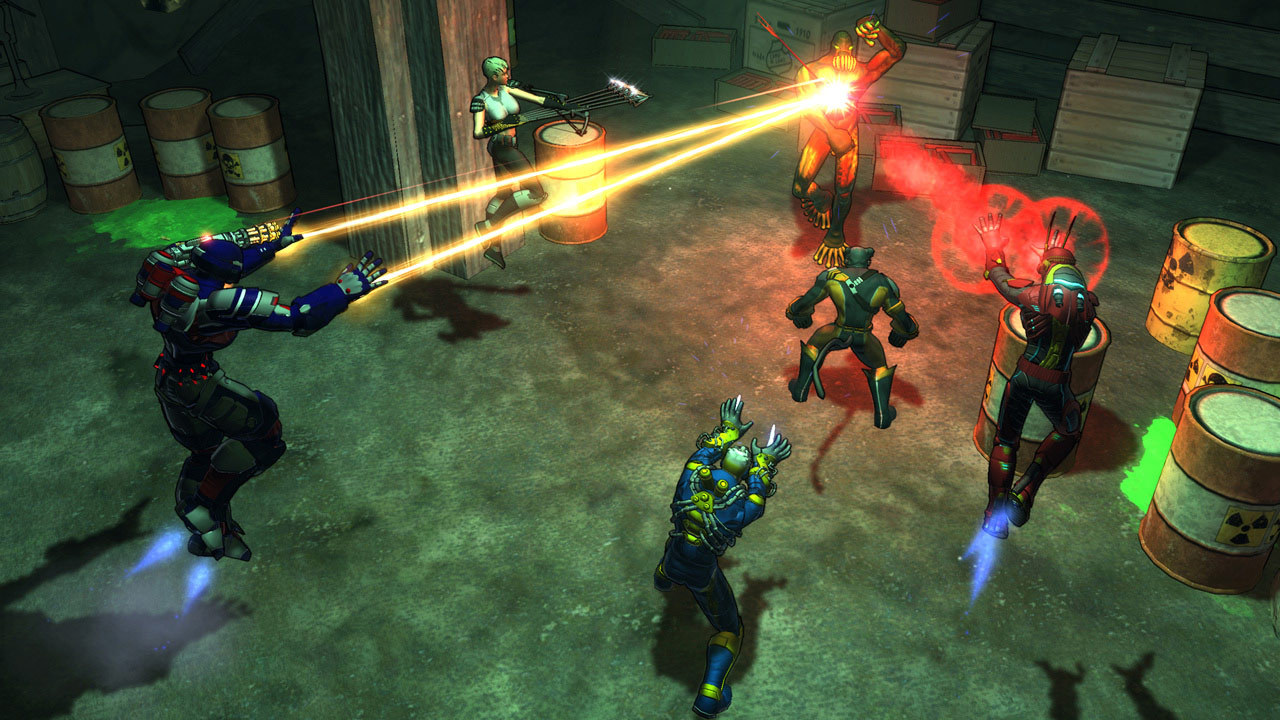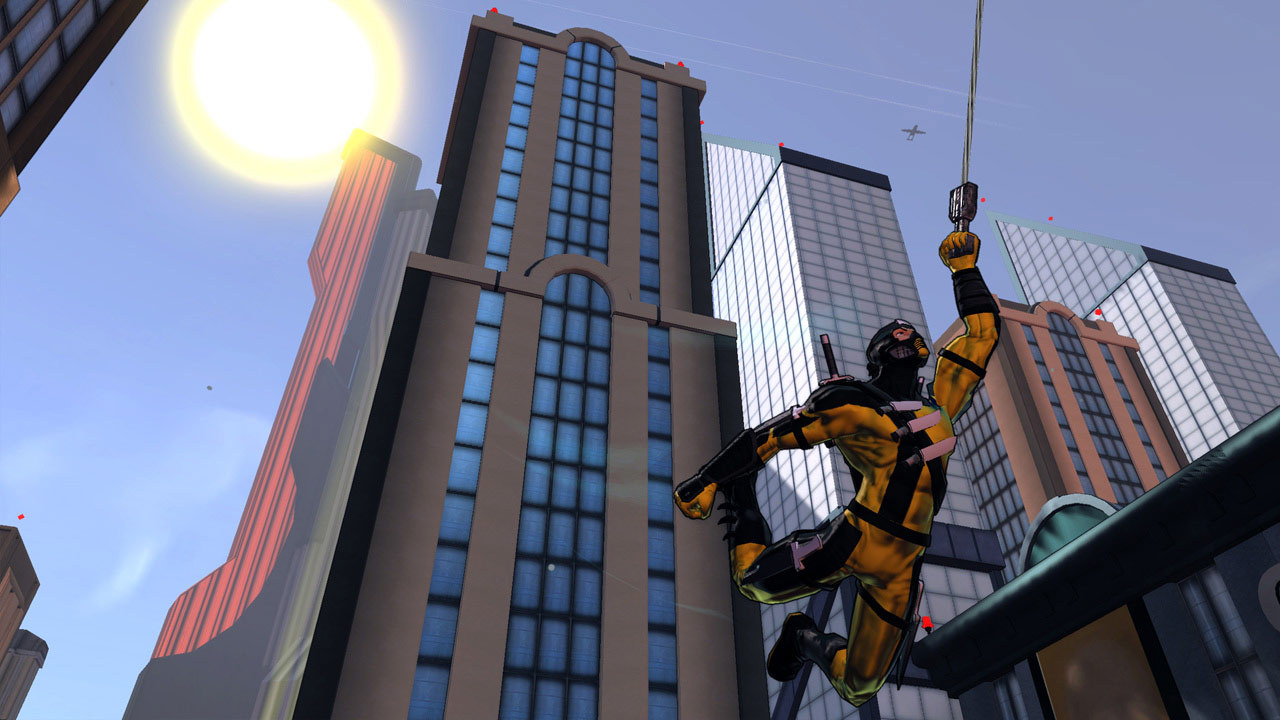 Neofur
Neofur was a Tools and Graphics Technology plugin (now discontinued) - enabling easy, drag-and-drop real-time fur for Unreal Engine and Unity. I started this project as a prototype with a focus on the necessary pixel shaders, and worked with an engineer to develop a compute shader to enable motion of the fur.
As things progressed we developed this into a full-blown product for the Unreal and Unity marketplaces. I led the team, drove our product roadmaps, led Unreal 4 R&D, helped establish our core pipeline, developed VR and mobile prototypes, and worked on branding, documentation and more.
Ultimately this software became widely popular, being licensed by many major motion picture houses for pre-viz, and lead gaming companies for a variety of uses. It was most prominently seen in Tekken 7 and a Planet of the Apes VR game.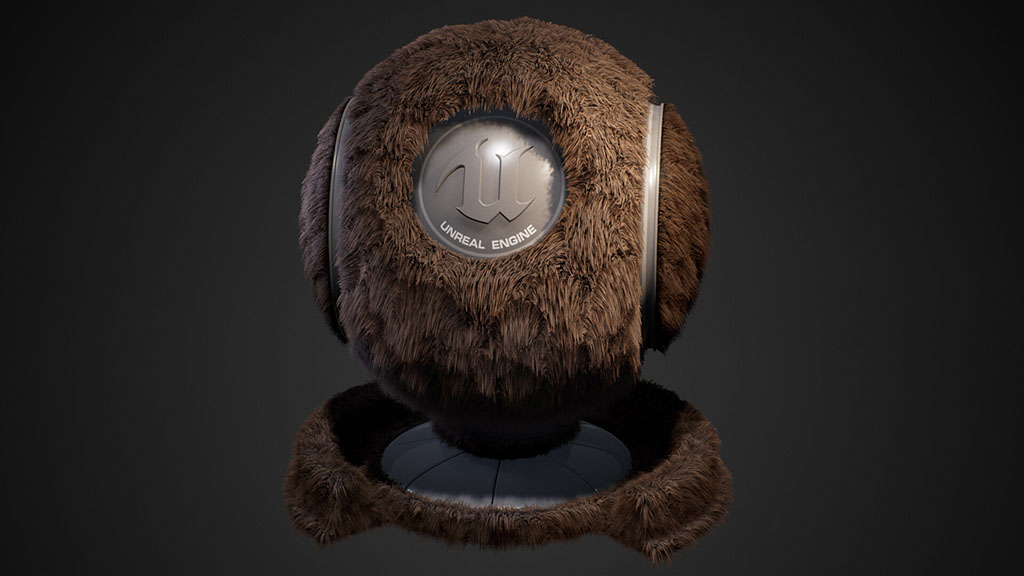 click for more on artstation
Photos
About

Leading a team @Google working on 3D, Technical Art, Visual Design & UX across a variety of products and experiences.

I led the creation of Black Mesa, a critically acclaimed and fan-loved Half-life remake - building the team, contributing across many areas of development, and ultimately founding a company to bring it to market.
I have contributed across artistic, design, leadership and executive roles at companies such as Google, Cryptic Studios, Crowbar Collective and Neoglyphic Entertainment.
I've worked on products across cutting edge VR & AR, AAA FPS games, a variety of large-scale open-world MMOs, Commercial real-time tools & plugins, and even mobile games.